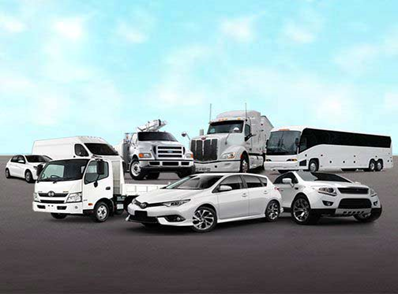 Basic functions
Cost-effective, real-time coverage for vehicles, cargo, heavy machinery.
Real-time tracking of tracking of vehicle location in real time with notifications to desktops or mobile devices
Driver identification and route deviation alerts (Geofencing)
Monitor engine performance remotely
Manage fuel theft and consumption
Lock or immobilise equipment remotely
Identify your driver
Monitor your driver's behaviour and speed
Reduce fuel consumption
Monitor productivity with alerts to excessive idling
enhancement of safety and driver's discipline, and minimization of the number of traffic violations;
View vehicle location history at a given period of time
Signal Jamming Detection: Help prevent hijacking by detecting the use of GPS and GSM jammers. Track stolen vehicles via GPS
Detect and receive alerts if GPS equipment is disconnected.
Optional functions
Receive notifications of temperature changes through cold chain monitoring
Real-time Monitor of Delivery
Fuel savings though receiving on-line data on fuel consumption, and prevention of unauthorized discharge and excessive use of fuel;
Monitor and detect Trailers
Follow up mileage
Planning and notification of Maintenance, Oil change, insurance,
route adjustment and prevention of the use of vehicles for unauthorized purposes;
Detect fuel theft
Follow up fuel level and supervise fuelling
Emergency Button
Buzzer